The Day My Keys Didn't Want to Go Home
An artist's book by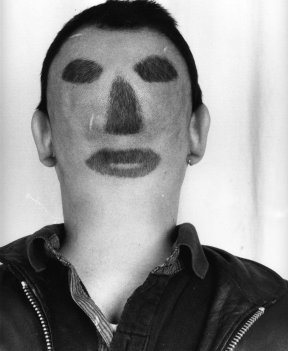 Jean de la Fontaine
and
Dimensions:
slip cover box-- width 6 1/8 inches, height 8 1/8 inches
folded book-- width 6 inches, height 8 inches
open book-- width 25 3/4 inches, height 35 3/4 inches
edition limited to 39 copies
for more information contact mbell@goucher.edu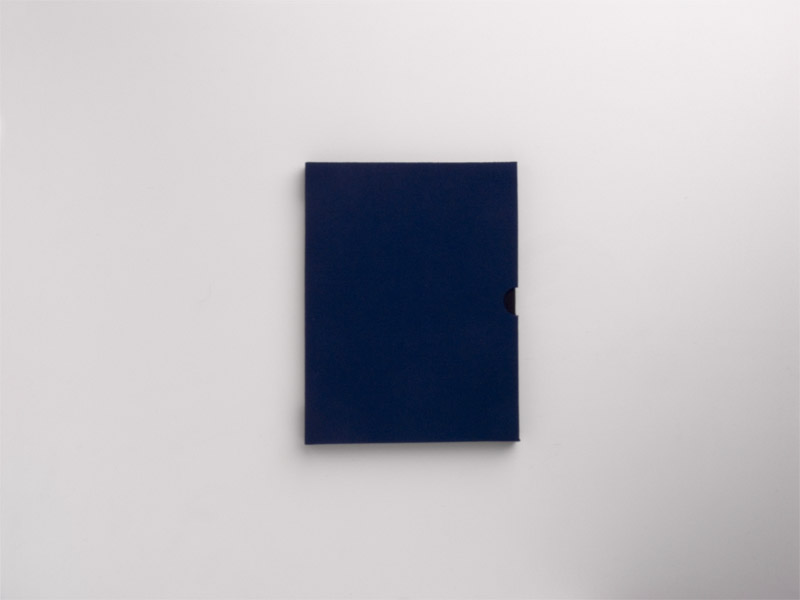 In the spring of 2004 I met Jean de la Fontaine in Paris. He showed me an old slip-covered map with a cloth back and a multi-paneled folding design. Jean and I had collaborated on 2.5 artists' books in the past. The first book, The Double Tongue, began with art by Jean to which I added text. The second book, Mister Potatohead In Love began with my text, to which Jean added images. Version 2.5, intended to consist of images by me to which Jean would contribute text, was never released, although a draft effort, Kochon Kreyol: a story in pictures, survives.
Jean's idea was for the found map to serve as a template for our third collaboration. We began with the pattern furnished by the folds and panels....